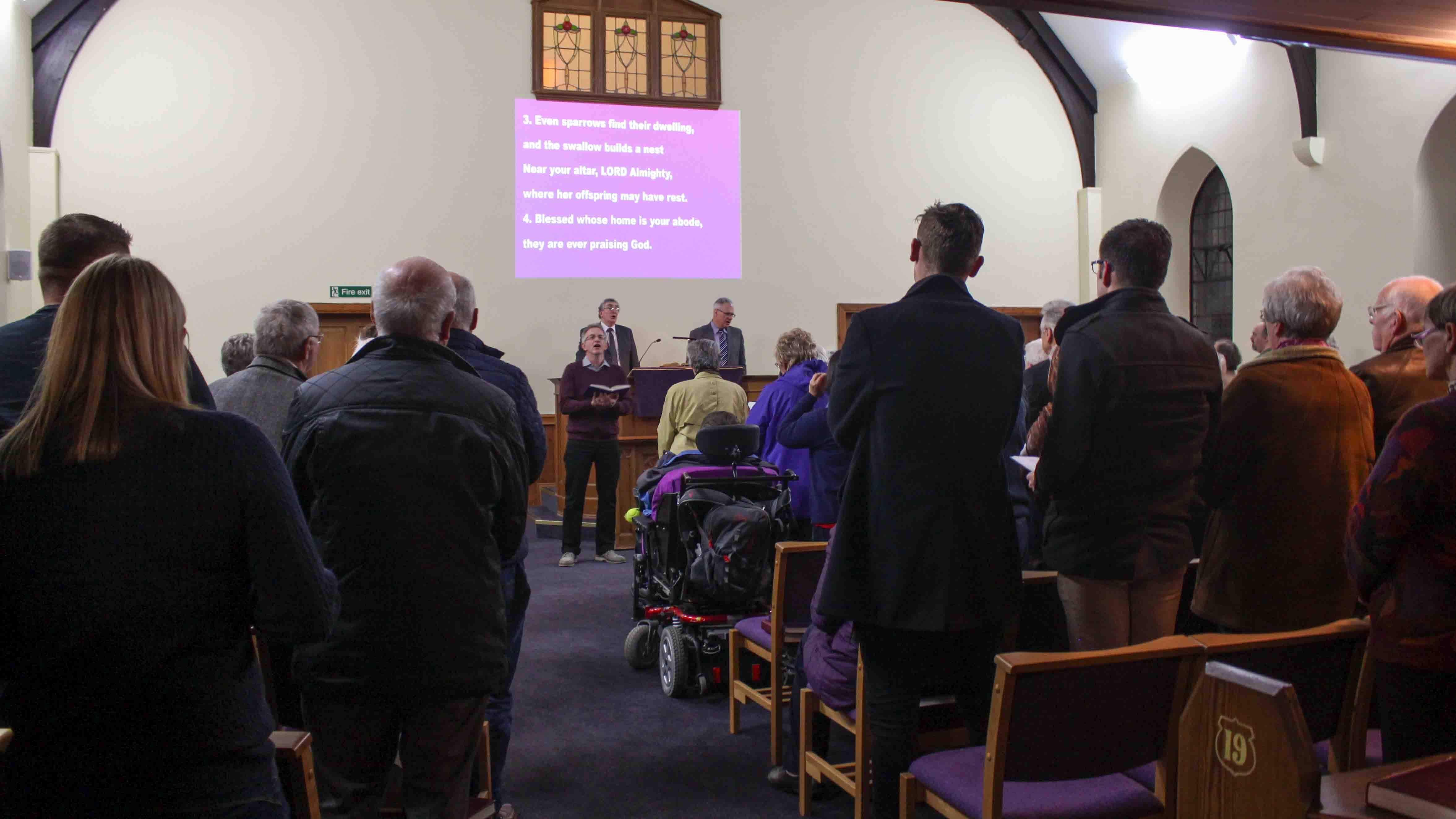 PARTICK FREE CHURCH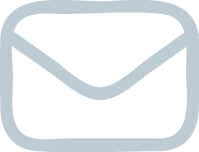 Get in touch:
info@partickfreechurch.co.uk
WHAT HAPPENS AT A SERVICE
Sunday Services 11.00am & 6.00pm
MIDWEEK SERVICES
Afternoon Prayer Meeting & Bible Study every Wednesday 2.30pm (in-person)
Evening Prayer Meeting & Bible Study 1st, 3rd & any 5th
Wednesday of each month 7.30pm (in-person and on Zoom)
Evening City Groups (in various locations around the city) 2nd & 4th Wednesday of each month 7.30pm

WHAT WE BELIEVE
We believe that every part of the Bible, from Genesis to Revelation, has come directly from God.
The Apostle Paul says, "All Scripture is God breathed" (2 Tim. 3:16) and Peter the Apostle, "Prophecy never had its origin in the will of man but holy men of old spoke from God as they were borne along by the Holy Spirit." (2 Peter 1:21).
Therefore our teaching, preaching, songs of praise, church organisation and lifestyle are based on the Bible.

THINKING THEOLOGICALLY
An in-depth look at a variety of topics using materials including articles, essays and sermons. Please choose from the selection below to find out more about it.